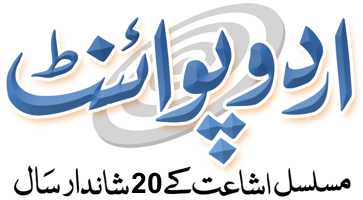 Isaac Bashevis Singer was born on November 21, 1902. He was the polish-born Jewish writer in Yiddish. In 1978 he was awarded the Nobel Prize in literature. The polish form of his British name was Icek Hersz Zynger. Issac used his mother's name as his pen name in start. His pen name was Izaak Baszewis.
In the Yiddish literary movement he was the leading figure. He was the only one who was writing and publishing in Yiddish. He was also awarded two U.S. National Book Awards. One in Children's Literature for his memoir A Day Of Pleasure: Stories of a Boy Growing Up in Warsaw (1970) and one in Fiction for his collection A Crown of Feathers and Other Stories (1974).
Urdu Poetry & Shayari of Issac Beshevis Singer. Read Nazams, Love Poetry, Social Poetry of Issac Beshevis Singer, Nazams, Love Poetry, Social Poetry and much more. There is 1 book of the poet published on UrduPoint, including Mix Poetry Collection by Issac Beshevis Singer. Read poetry from the books. There are total 6 Urdu Poetry collection of Issac Beshevis Singer published online.