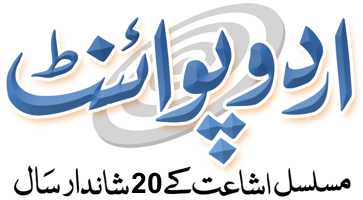 He is also known as a poet of Kashmir, and has been working in theatre. He is highly qualified. He has used Urdu, Hindi and English languages in his poetry. He has done his Bachelor's degree from Bamina Degree College Srinagar, his Masters in English from Kashmir University. Javaid is currently working on his thesis for doctorate at Aligarh Muslim University. He has participated and presented research papers in various national and international seminars and conferences.
Javaid is one of the executive body members of Gulshan Cultural Forum Kashmir (a group of writers, and theatre theatre activists) and sub editor of GCF's literary journal Firyaad. He is also a good translator of literary works. He has translated poems and short stories from english and Hindi into Kashmiri.He has worked as a language teacher and has experience of teaching English literature. In Gulshan Cultural Forum Kashmir he is working as executive body member. No doubt he is also a good translator and has translated literary work into Kashmiri from Hindi and English
Urdu Poetry & Shayari of Javaid Anwar. Read Ghazals, Sad Poetry of Javaid Anwar, Ghazals, Sad Poetry and much more. There are total 10 Urdu Poetry collection of Javaid Anwar published online.