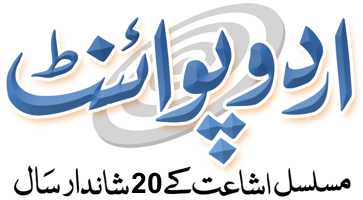 He was born on 18 August 1934. He is popularly known by his pet name Gulzar. He is an Indian poet, lyricist and film director. Born in Jhelum District in British India (now in Pakistan,) his family moved to India after partition. He started his career as lyricist with music director with music director S.D Burman. He worked as a lyricist in the film Bandini in1963. He worked with many renowned music directors including R.D burman, Sahil Chowdhary, Vishan Bharadwaj and A.R Rehman. The famous films of 1970's Aandhi and Mosam were directed by him. In 1980s the TV series Mirza Ghalib was also directed y him. Gulzar also wrote poetry, dialogues and scripts. He was awarded Padma Bhushan, the third-highest civilian award in India,the Sahitya Akademi Award and the Dada saheb Phalke Award — the highest award in Indian cinema. He has won several Indian National Film Awards, 20 Filmfare Awards, one Academy Award and one Grammy Award.
Gulzar primarily writes in Urdu and Punjabi. His poetry is in the Triveni type of stanza. Chand Pukhraaj Ka, Raat Pashminey Ki and Pandrah Paanch Pachattar are three collections in which his poetry is published in. His short stories are published in Raavi-paar (also known as Dustkhat in Pakistan) and Dhuan (smoke). Gulzar wrote the anthem "Nazar Main Rehte Ho" for the peace campaign Aman ki Asha which was jointly started by the India and Pakistan's leading media houses. It was recorded by Shankar Mahadevan and Rahat Fateh Ali Khan. Gulzar has written ghazals for Ghazal Maestro Jagjit Singh's albums "Marasim" (1999) and "Koi Baat Chale" (2006).
Urdu Poetry & Shayari of Gulzar Bukhari. Read Ghazals, Sad Poetry of Gulzar Bukhari, Ghazals, Sad Poetry and much more. There are total 10 Urdu Poetry collection of Gulzar Bukhari published online.